Interviewee: Dr Nicholas THOMAS (Department of Public and International Affairs)   Media: Bloomberg  Publishing Date: 19 July 2022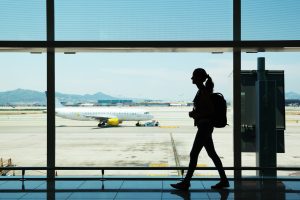 Dr Nicholas THOMAS comments on China's talent and wealth exodus, remarking that the potential departures of people and capital are a definite cost to the Chinese economy. He suggests that the risk from Covid is being built into economic plans and corporate modeling.
Click here for the full article.