Objective
Smart City provides a cross-cutting theme among diverse disciplines and programmes leading to innovative solutions to address regional and global concerns about sustainable economic development, high quality of life, and harmony of the built environment with nature.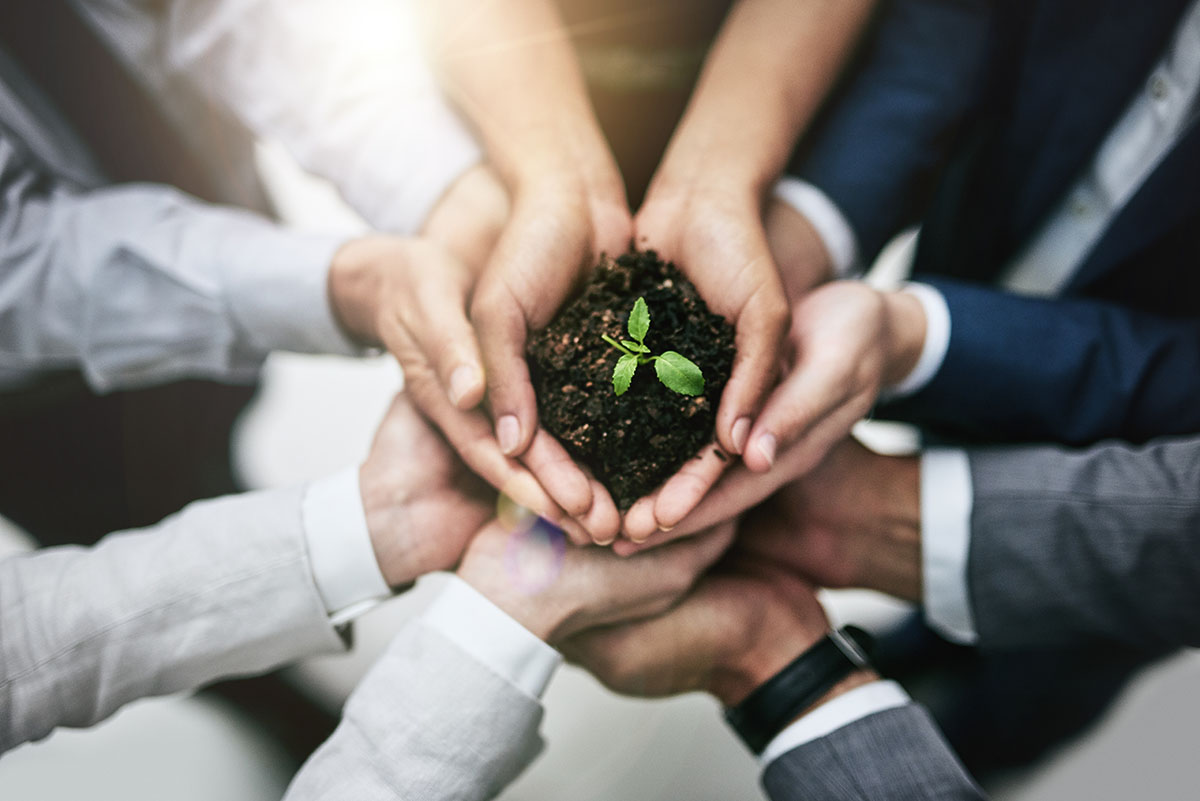 Membership List
Convenor:
Research Interest:
Professor ZHANG Xiaoling (PIA)
Smart city; sustainability science and resource management; behaviours studies (e.g. pro-environmental behaviours); political economics of environmental studies and energy studies; macro-level dynamics in sustainable urbanisation; regional and neighbourhood change; land use change; urban socio-spatial restructuring; informal and formal policy regime; governance and the interactions between them
Core Members:
Dr DONG Liang (PIA)
Urban sustainability and sustainable urban planning; environmental management & policies; industrial ecology and environmental system analysis; eco-industrial development and eco-industrial parks; low-carbon city, eco-city and smart city
Dr ZHANG Jun (PIA)
Social transformation and urban development; mobility and class politics; infrastructure and spatial politics; science, technology and society in Asia; China studies
Other Members:
Dr Nancy DAI Yue (COM)
Dr HUANG Guanxiong (COM)
Dr LIN Fen (COM)
Dr Marko SKORIC (COM)
Dr Lydia CATEDRAL (LT)
Professor KIT Chun-yu (LT)
Dr John LEE Sie-yuen (LT)
Dr TJIA Yin-nor (PIA)
Dr WEN Bo (PIA)
---
Strategic Public Policy Research (SPPR) Funding Scheme
---
Project title: Hong Kong Professional Services in the Co-evolving Belt-Road Initiative: Innovative Agency for Sustainable Development
Principal Investigator: Professor Linda LI Che-lan (Department of Public and International Affairs)
---
Past Events & Activities
---
Thursday
16 December 2021
No event found!
Contact
Professor ZHANG Xiaoling
Convenor (Smart City), College of Liberal Arts and Social Sciences, CityU
Professor, Department of Public and International Studies
Tel: (852) 3442-2402
Email:
xiaoling.zhang@cityu.edu.hk