Objective
The impact of the digital age and the potential use of new technological development to advance our economy, culture and society is enormous. This results in a need for interdisciplinary research, from the application of digital innovations in daily life, a thorough understanding of the relationship between digital technology, people and their societies, to solutions to various pressing issues in a digital society.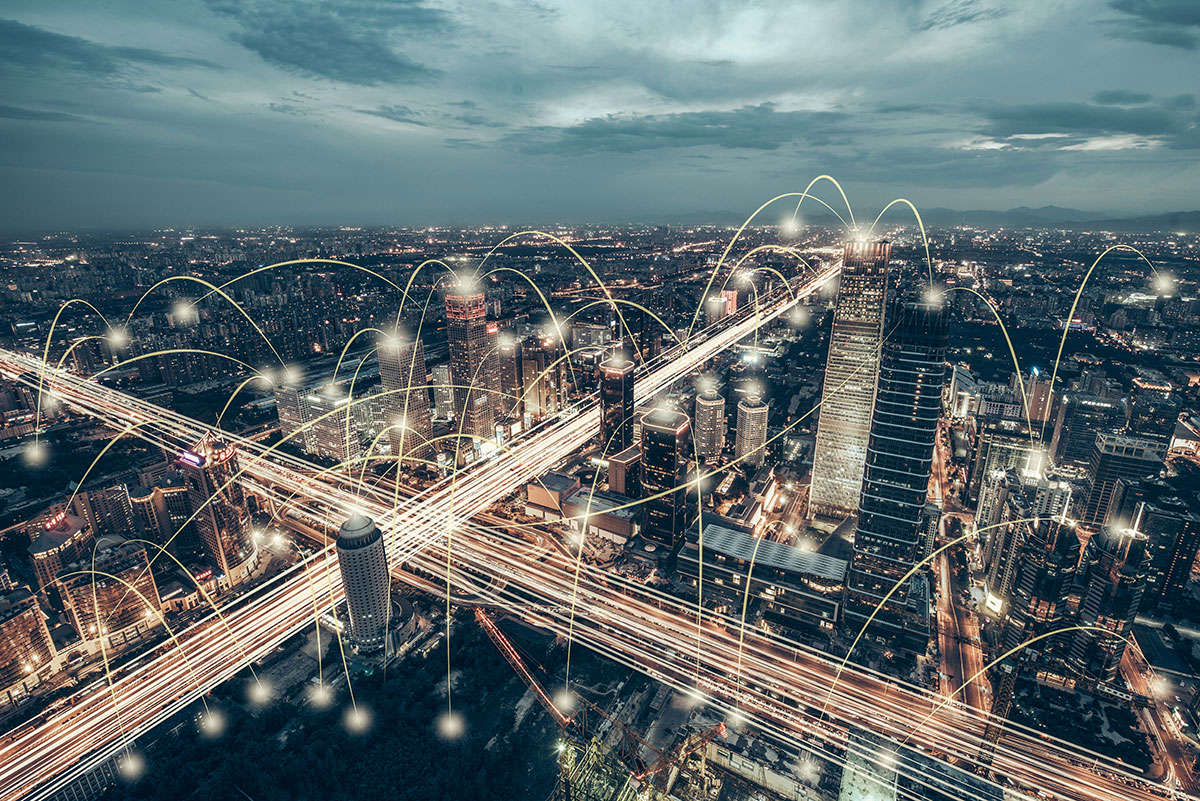 Membership List
Convenor:
Research Interest:
Professor TSUI Lik-hang (CAH)
Middle period China; digital humanities; literati culture of China; epistolary culture; urban history
Core Members:
Professor LIN Fen (COM)
Media sociology; state-media dynamics; journalism, social movements and collective actions; professionalization and international communication; political sociology; China
Professor Marko SKORIC (COM)
New media and social change; political participation and civic engagement; new technologies and public policy
Professor Christoph HAFNER (EN)
English for specific purposes; language and law; digital literacies; multimodality; language learning and technology
Professor Simon HARRISON (EN)
Participatory sense-making; bodily relating and being-with; 4E cognition; empirical and philosophical approaches to gesture; languaging dynamics; classroom interactivity; negation
Professor Esterina NERVINO (EN)
Social Semiotics; multimodal discourse analysis; corpus linguistics; and ESP
Professor SHEN Dewei (CAH)
Chinese archaeology; material culture; social and cultural history of early China; Jiandu manuscript studies; empire studies
Professor WANG Jun (PIA)
Cultural cities/creative cities; culture-led urban development; political geography; social geography; public housing, citizenship and flow of population
Professor XU Xiaoyu (EN)
English for academic purposes; corpus linguistics; systemic functional linguistics; discourse analysis and intercultural communication
---
Public Policy Research (PPR) Special Round
---
Project title: How to Reduce Political Polarization Hong Kong? A Pilot Experiment of Deliberation
Principal investigator: Professor Chris SHEN Fei (Department of Media and Communication)
---
Past Events & Activities
---
Wednesday
8 February 2023
No event found!
Contact
Professor TSUI Lik-hang
Convenor (Digital Society), College of Liberal Arts and Social Sciences, CityU
Assistant Professor, Department of Chinese and History
Tel: (852) 3442-2101
Email:
lhtsui@cityu.edu.hk