Interviewee: Dr WANG Xijing (Department of Social and Behavioural Sciences)  Media: Forbes  Publishing Date: 1 May 2022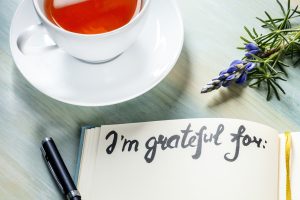 In a media interview, Dr Wang Xijing explains that objectification causes severe consequences, especially in workplaces. She puts forward that feeling and showing gratitude can make people feel less used and objectified.
Click here for the full interview.