Interviewee: Dr Toby CARROLL (Department of Public and International Affairs)  Media: ABC Australia  Publishing Date: 4 August 2021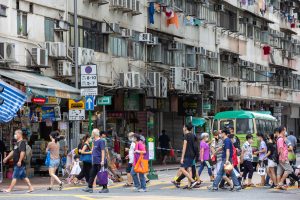 Dr Toby Carroll points out that the COVID-19 virus is here to stay and positive examples of living with the virus are beginning to emerge. It is necessary to re-evaluate the solutions, and once again bolster the lines of accountability between state and citizen.
Click here to read the opinion piece.